April 9 – April 15, 2020
Edition 101
Coronavirus Updates
¡Coquí, coquí! We can all agree that frogs are cool, right? What's not to love: they can jump really high, make funny noises, and this beloved Puerto Rican frog has been around for at least 29 million years. That's hoppin' mad.Since the coronavirus pandemic, the time the average American spends on streaming services has doubled. The number has hopped from four hours to eight, and more people have signed up for free trials. I'll stick to my reruns of The Office, thank you.  
Don't miss the special Cafe Libre program on Coronavirus (COVID-19) that was broadcast April 11th on Univision Minnesota in collaboration with New Prensa.
Café Libre
, is a weekly program in Spanish featuring NewPublica's very own Alberto Monserrate and Melisa Franzen. In this talk show you can keep up with the latest things that are happening in Minnesota including politics, health, immigration and more. Tune in every Saturday at 10am for the latest events at Univision Minnesota, in collaboration with your online media source New Prensa. Pour a cup and join the conversation. Check out one of the latest episodes covering coronavirus 
here
. For all the latest episodes, visit 
our YouTube channel
. Don't forget to subscribe!
Minnesota Latinx Insights
This Weekly Newsletter shares local and national trends and events of interest to the Latinx community and those who feel Latinx.
Follow us on Instagram at 
NewPrensa
 for the latest news and articles!
If a friend sent this your way and you want these issues delivered straight to your inbox, subscribe below.
About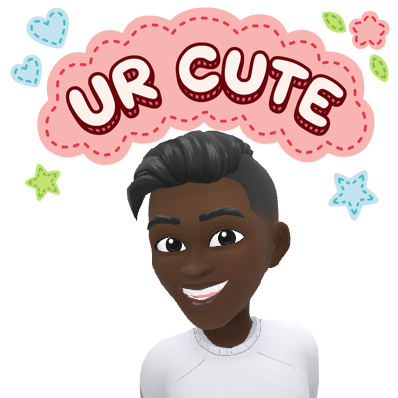 Hi, I'm Aya. Lead Communication Specialist at NewPublica by day, and your personal cheerleader all the time. Have articles you would like to share or general suggestions? Feel free to shoot us an email at info@newpublica.com. Or subscribe below to keep up with all the latest news.